Analysis of Material Sustainability Topics
WACKER communicates regularly with numerous stakeholder groups – ranging from employees, customers, suppliers, analysts, investors and journalists to scientists, neighbors, politicians, associations and NGOs. For years, WACKER has regularly held stakeholder surveys as part of its sustainability reporting.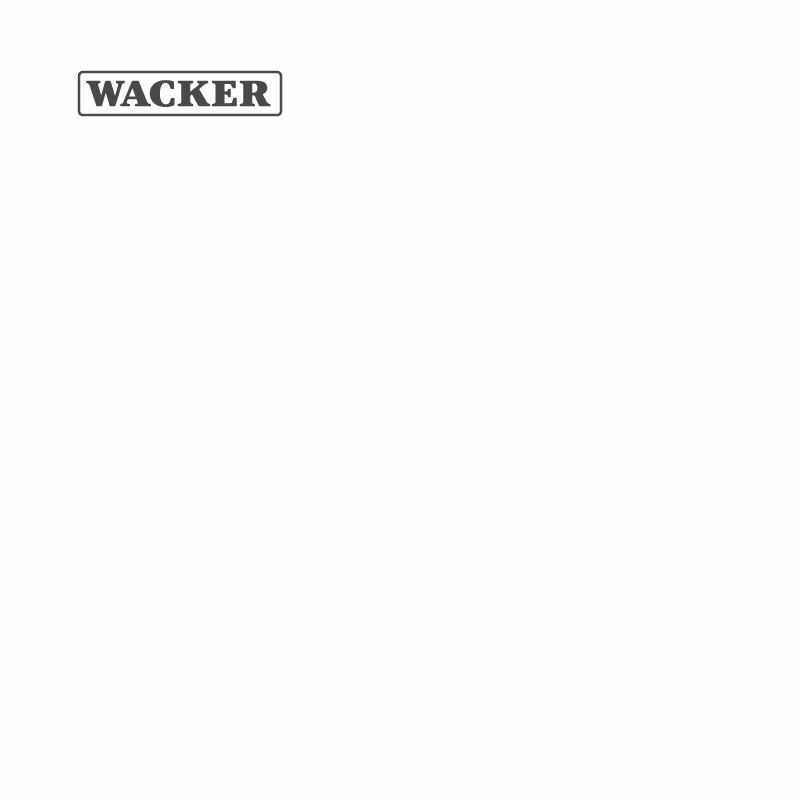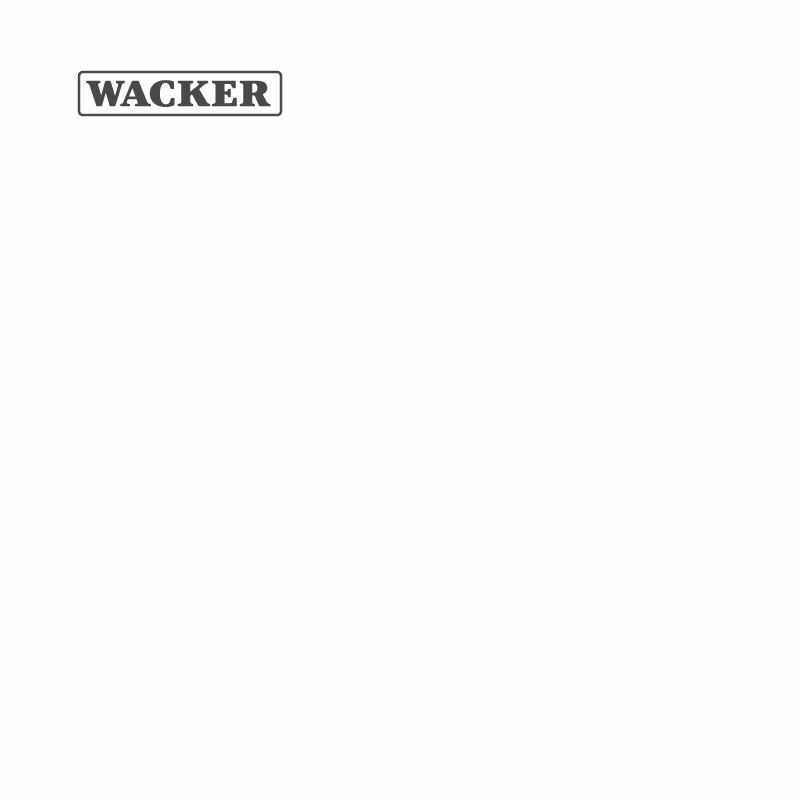 Relevance of Our Sustainability Topics
In 2018, a global survey identified which sustainability topics are vital to our stakeholders and WACKER's upper management. The company and stakeholders give top priority to the following five topics:
As a chemical company, we also attach particular importance to the following topics:
As part of our materiality analysis, we also took account in this report of the statutory definition of materiality pursuant to Sections 315 b, 315 c and 289 b through 289 e of the German Commercial Code (HGB). For major non-financial issues, we ensure that the relevant stakeholders are involved. The corresponding Executive Board committees deal with all key topics.
Participants in the Sustainability Survey
34 of WACKER's top managers participated in the online survey, including the Executive Board, members of the Corporate Leadership Team (CLT) and Group Coordinators for the following key aspects of sustainability:
Environmental aspects
Safety
Sustainability
Energy management
Health
Product safety
Hazardous goods
Export control
Personnel
Compliance management
267 stakeholders (individuals with links to our company) also completed our online questionnaire. The survey was conducted in Germany, China and the USA among other countries. It included analysts, customers, suppliers, employees and politicians, as well as representatives from authorities and NGOs.
Potential of Our Sustainability Performance
We polled stakeholders and top management not only about the relevance of sustainability topics, but also about the improvement potential of WACKER's sustainability performance. Stakeholders saw the greatest improvement potential as affecting the following topics:
The majority of top managers identified the biggest improvement potential as affecting the following topics:
For reasons of continuity, we still report to a limited extent on topics that were rated by top managers and/or stakeholders as being of less relevance.
Materiality Analysis (Results of the Stakeholder Survey Held in 2018)
Use the mouse to stretch a field in order to enlarge it.