Processes and Tools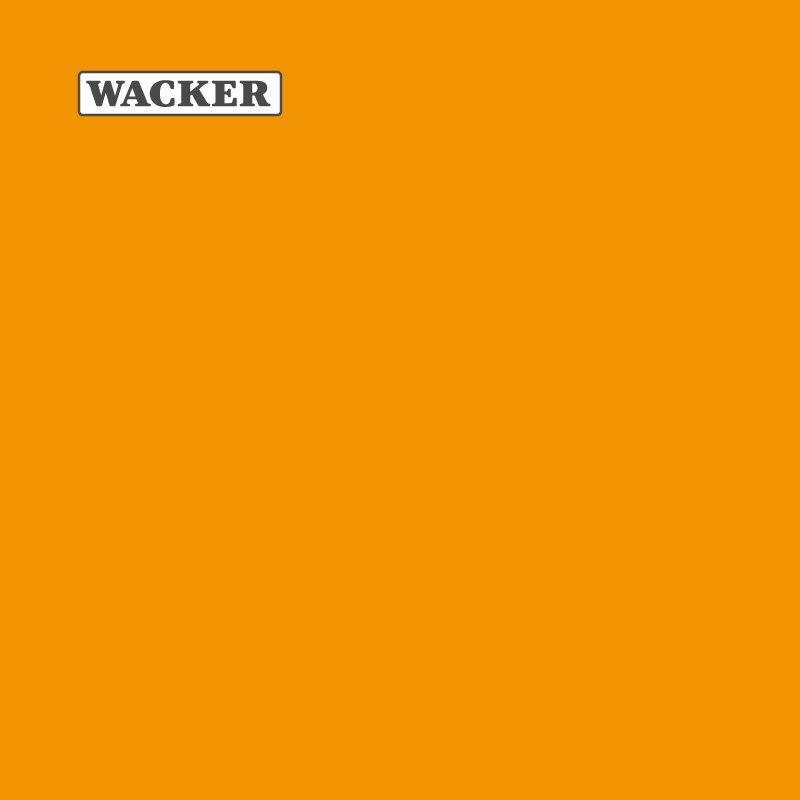 We expect our suppliers to observe the principles of the Responsible Care® initiative. Our Supplier Code of Conduct is based on the Universal Declaration of Human Rights and the principles of internationally recognized standards of responsible corporate governance. To these must be added the United Nations Global Compact, the OECD Guidelines for Multinational Enterprises and the ILO's Core Labor Standards. Any entrepreneurial activity by our suppliers must conform to national legal requirements. Our compliance requirements form an integral part of our general terms and conditions, which we updated in 2020.
We expect our suppliers generally to use a management system that complies with ISO 9001 (quality) and ISO 14001 (environmental protection). We proceed from the assumption that standards such as GMP (Good Manufacturing Practice), GDP (Good Distribution Practice) and HACCP/FSCC, where appropriate, are observed. WACKER honors its best suppliers and freight forwarders at our annual Supplier and Logistics days, including an award in the "Sustainability" category.
Together for Sustainability (TfS)
We organize sustainable supply chains in collaboration with our partners and suppliers. As a member of the Together for Sustainability (TfS) initiative, we have defined environmental and social responsibility standards. We expect our key suppliers to have their sustainability performance regularly rated under the TfS assessment and audit program.
TfS audits are conducted jointly with approved, independent third-party auditors. Assessments are carried out by EcoVadis, a ratings agency. TfS now has 30 member companies drawn from Europe, the USA and China. In addition to developing uniform industrial standards, TfS operates a Supplier Academy that holds training courses for suppliers.
WACKER participates in the TfS Supplier Academy. The online supplier training program has been supplemented with regional, classroom-based events. During the reporting period and prior to the coronavirus pandemic, these included events in the USA and China. In the meantime, we are pivoting increasingly to online formats.